Leaders for more than 50 years
in the manufacture, distribution and sale of high-quality kosher foods.

Our client's trust and excellent reputation are the result of a constant commitment to obtain and maintain the best level of quality among our products and services. We are committed to keeping our customer's loyalty day after day, supplying them with the freshest and highest quality products.
We only manufacture quality, savour it for yourself!
We are the only kosher company in the country with international certifications such as TIF 517 and OU (Orthodox Union) as well as external quality audits such as HACCP, Silliker and NSF.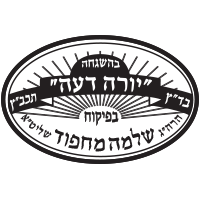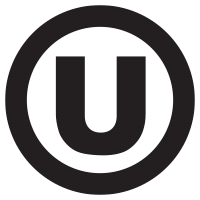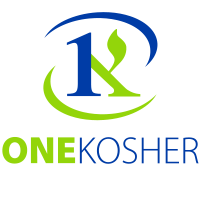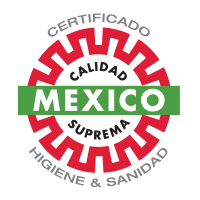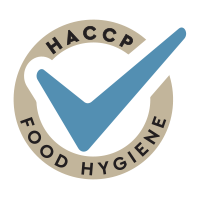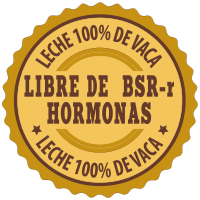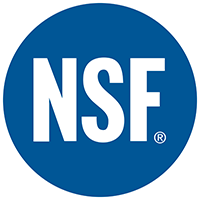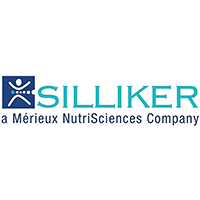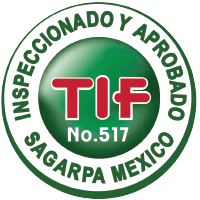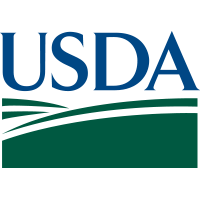 At Kurson we import, export and manufacture kosher products for distribution in Mexico and around the world.
Find Kurson products at our own stores in Bosques, Interlomas, Monte Sinaí, Polanco or Tecamachalco or at: